Welcome to Masía Can Viver
A visit to the Masía Can Viver farmhouse represents a unique experience for the senses.
Located in the middle of nature, but close to Barcelona, the house has held the history of the Viver family since the XII century. Generation after generation has lived off its land and today we continue the history of the family, producing and selling an exceptional Premium Olive Oil, recognized internationally. We also open the doors of our home, offering experiences that combine the culture, history and gastronomy with EVOO.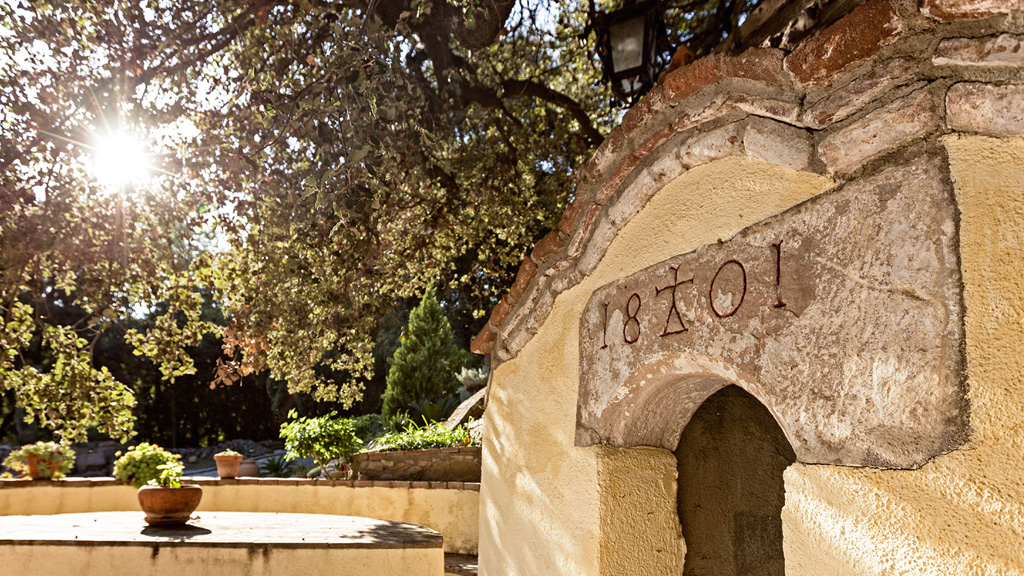 Our History
A legacy of nine centuries
The first Viver reached these lands around the year 1156, starting a history that brings us full circle to today. Currently, we continue the legacy and conserve the heritage of which we are very proud.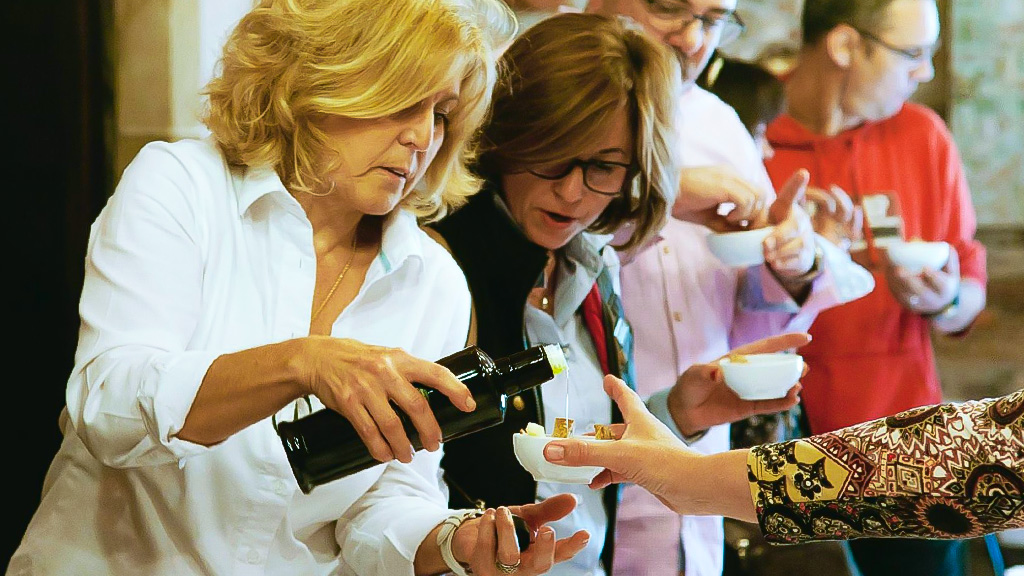 Oil experiences
Our house is your house
We offer diverse packages for you to come and visit Masía Can Viver, in a comfortable setting, that includes oil tastings, gastronomic experiences, guided visits, and even the possibility of participating in the annual olive picking harvest.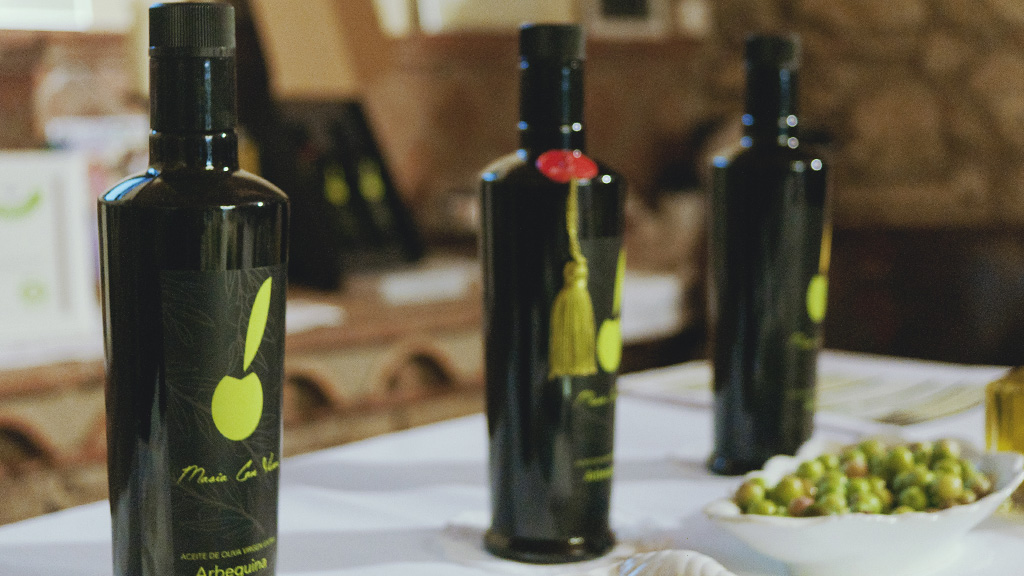 Our EVOO Oil
Discover our oils
In Masía Can Viver, we sell our Premium Olive Oil. A limited production of oils created with care and passion, with a single objective: to reach excellence. An EVOO for real gourmets.
Our History
A legacy of nine centuries
The main entrance to the property is crowned with a spectacular thousand-year-old oak tree that, if it could speak, would tell us all the incredible stories it has witnessed throughout so many years from its privileged position.
Masia Can Viver started its journey before the year 1156 in which the first Viver, most likely running from the looted and pillaged Barcelona, decided to accept the letter of privilege offered by the count of Barcelona Ramón Berenguer IV (1114-1162) giving land to those who wanted to work them.
From then until now, the Viver family has remained on this land. Many generations working and living off the fields. Others, however, completely abandoning the property.
In 2006, we started to rebuild and renovate the farmhouse as well as the agrarian exploitation. In 2016, we started selling our first premium olive oil. And in June 2017, we received the 3-star qualification for Exceptional Taste from the International Taste & Quality Institute (iTQi) with headquarters in Brussels. This type of recognition makes us very proud, but especially because Masia Can Viver continues to make history.
Carrer Can Carreras,
08415 Bigues i Riells
Barcelona, España.
Contact: Rosa María Pérez de Viver
Telephone: +34 682 771 816
hola@masiacanviver.com