Unforgettable Experiences
OIL TASTING WORKSHOP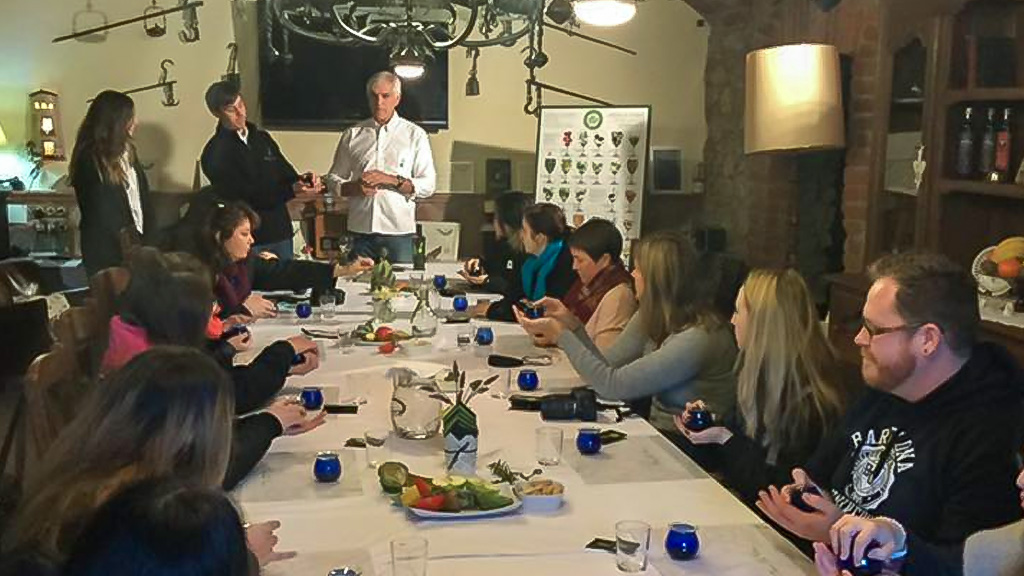 Oil tasting workshop
Playing with the senses
Approx length.: 3 h
Groups of 8 to 14 pax
Prices adapted to each group
Playing with the senses, we bring you closer to the world of olive oils.
Gastronomically, taste is entering into a world of subtler perceptions. It is letting the senses take over to inform, describe, move, excite, fall in love with or, even, repel us. Tasting olive oil is learning how to understand subtle sensations that come to us from the oils of each olive grove region.
The olive oil: A stroll through the world of sensations.
Waking up our nose. Let's play?
Oil Tasting: We smell, then we understand.
The fruit of the new harvest, a path to explore.
The concept of bitter and spicy in the oil.
The concept of the crops.
Truths and myths about Extra Virgins.
Gift our land. Give EVOO.
INFORMATION AND RESERVATIONS
Telephone: +34 682 771 816
hola@masiacanviver.com
Tasting the oil from the year's harvest
All the visits include an oil tasting from the current year's production along with tapas.
Arbequina and Vera from Vallés
Our oils received the Certification of Exceptional Quality
in the International Taste & Quality Institute iTQi in both 2017 and 2018.
Carrer Can Carreras,
08415 Bigues i Riells
Barcelona, España.
Contact: Rosa María Pérez de Viver
Telephone: +34 682 771 816
hola@masiacanviver.com